The origins of word charity derives from caritas, which translates into merciful love. Jitka Klett isn't negligible to its quiet presence in our society and she herself actively participates in charitable causes.
Apart from her generous donations at many events, she creates her own charitable projects in fashion industry and aims to help with its most urging matters. Because we rise by lifting the others and even the smallest act of kindness is worth more than the grandest intention.
JITKA KLETT AND FEMALE IMPOVERMENT
Large area black and white photographs of significant female figures of Czech and Slovak Republic, connected with JITKA KLETT's brand, by reputed Czech photographer Ondřej Pýcha, are snapped as treasured collection for upcoming exhibition. Project was created with the thought to exhibit mutual support between them and to celebrate their diligence and solidarity.
Pictured in the photos:
Simona Kijonková, owner of Zásilkovna
Věra Komárová, general manager of Dermacol
Helena Kohoutová, founder of Executive Helas Ladies Club
Jitka Mlynarčík Kudláčková, creative director, founder and co-owner of JK company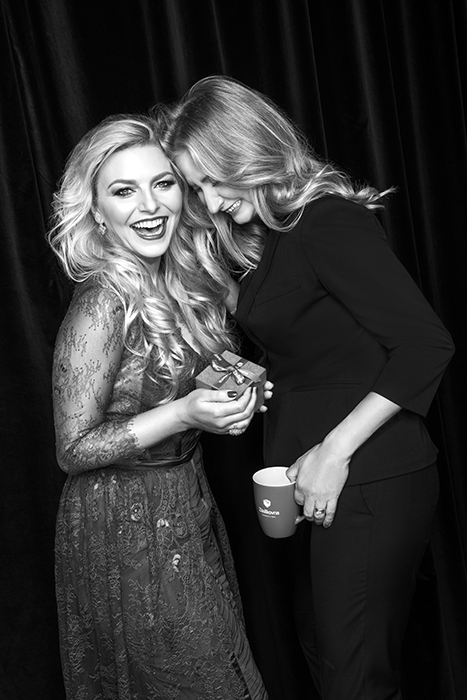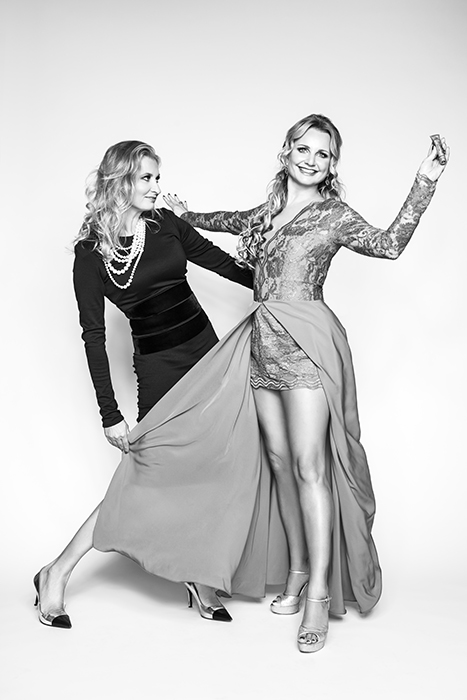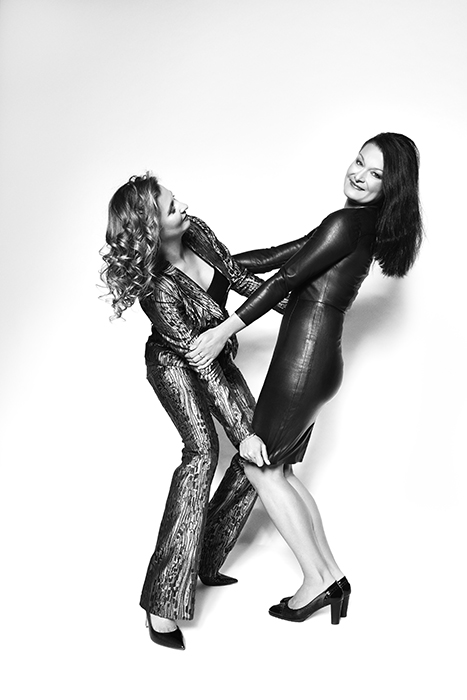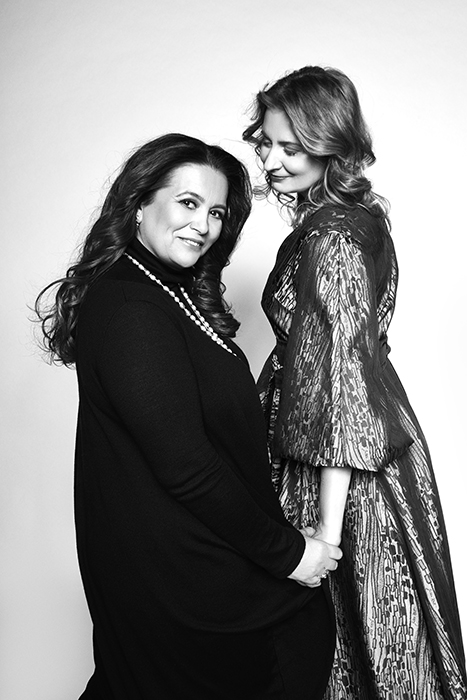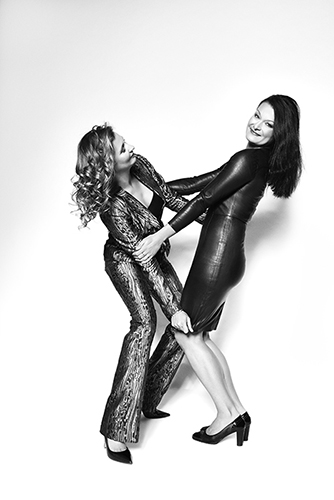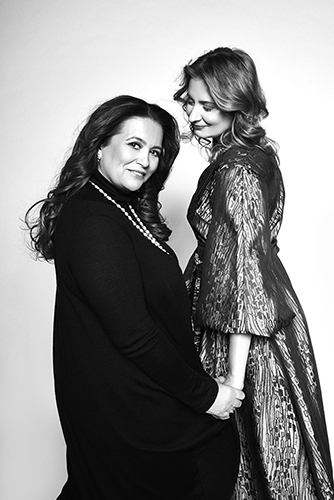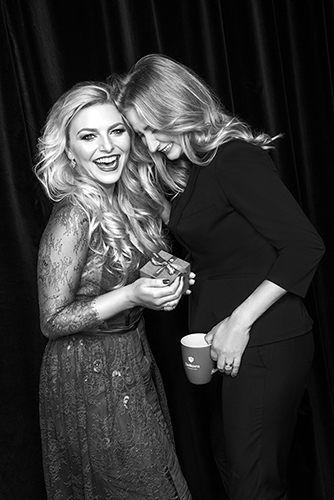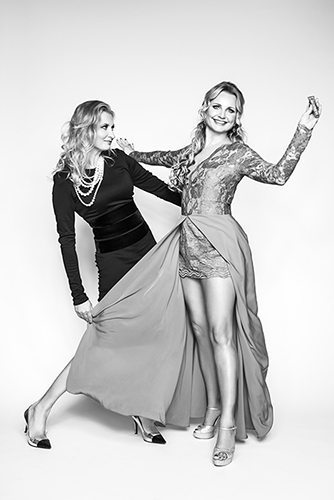 JITKA KLETT for FASHION REVOLUTION
JITKA KLETT for Fashion Revolution is our own project, established in 2016 by JITKA KLETT Civic Association. Aim of this project is to actively help and participate in clothing and creative industries.
JITKA KLETT for FASHION REVOLUTION actively helps young and creative artists and fashion designers by assisting to develop their creativity and financing their projects.
It also passionately assists local producers in clothing and fashion industry in Czechia and Slovakia, in terms of their mutual connection that
leads to greater effectiveness and considerably higher opportunities in the market. At the same time it points to the fact that locally made products are produced in decent environment and purchasing them we aid producers that are socially responsible.
Last but not least, it is trying to direct attention to worldwide problem of child labour abuse in clothing industry, especially in Middle and Far East by helping them to evolve in their creativity.
By purchasing products developed as symbols of JITKA KLETT for FASHION REVOLUTION we are helping to reach the goals of those charitable causes.
They are available for purchase at our eshop .link na pexeso v novinkách eshopu, in JKKlett stores and fashion studios in Prague/Czech Republik and Košice/Slovakia and also at our social events.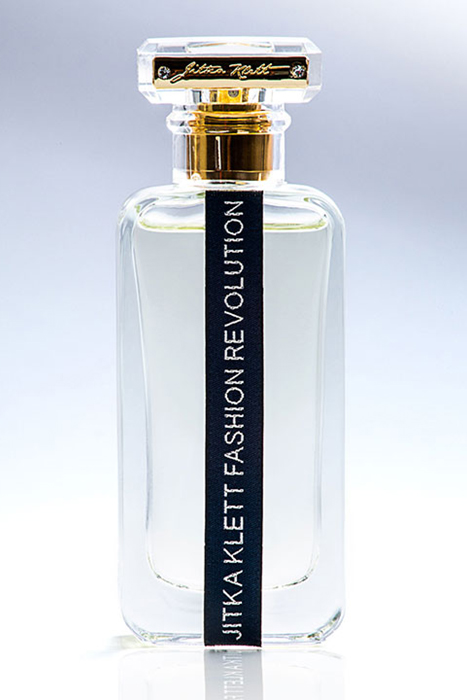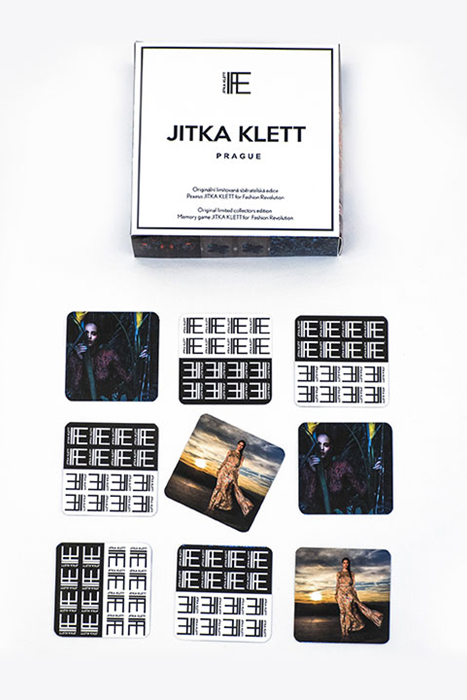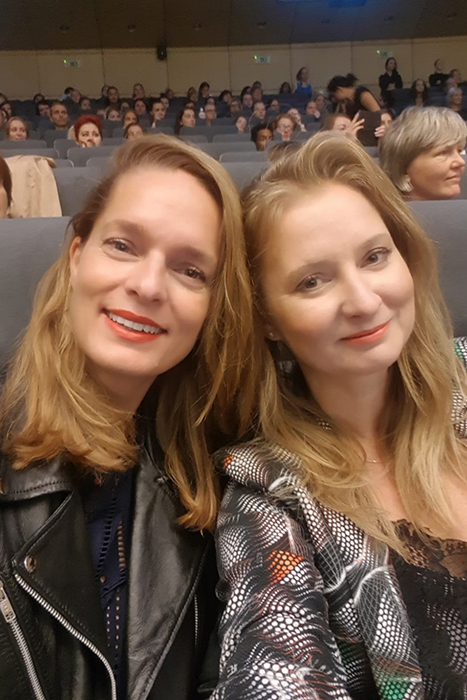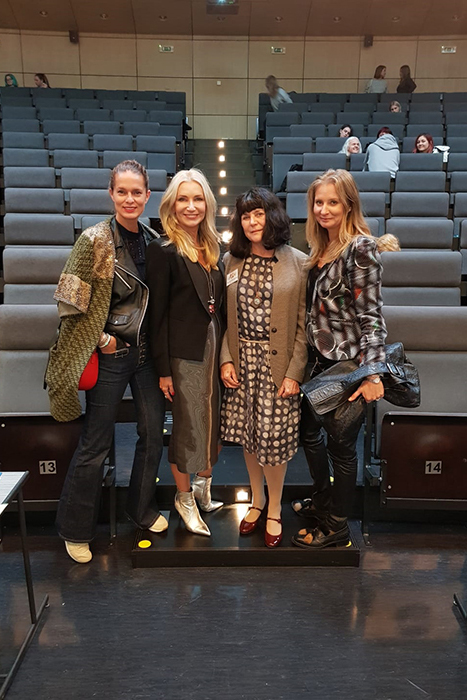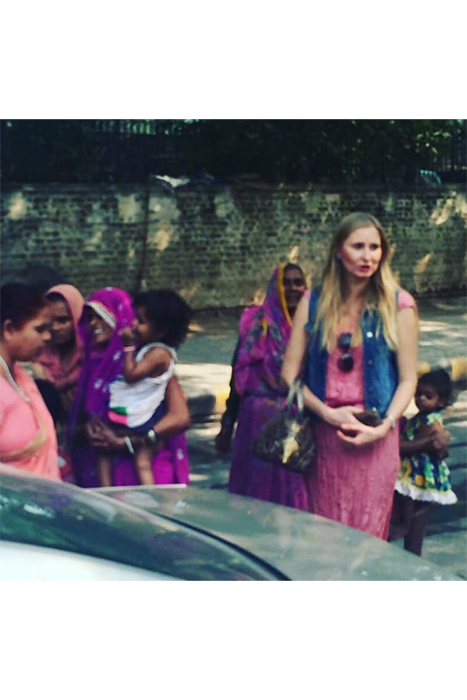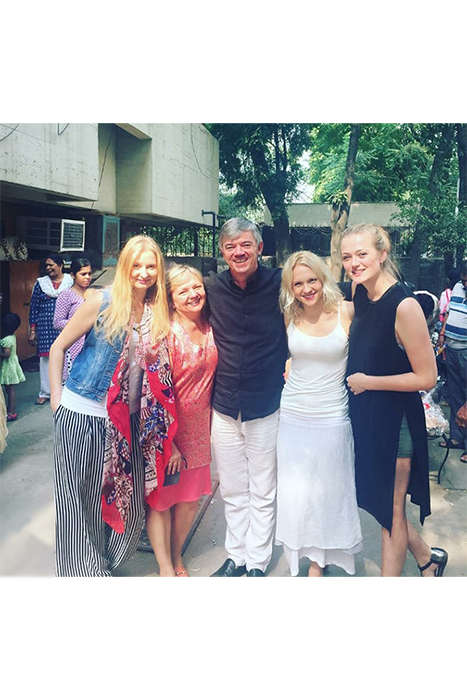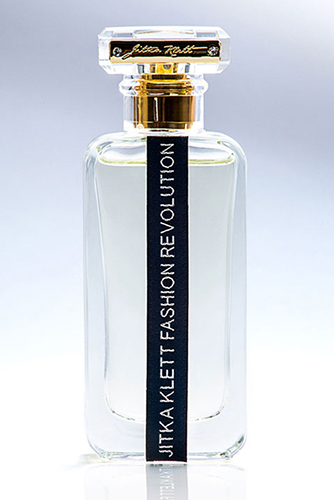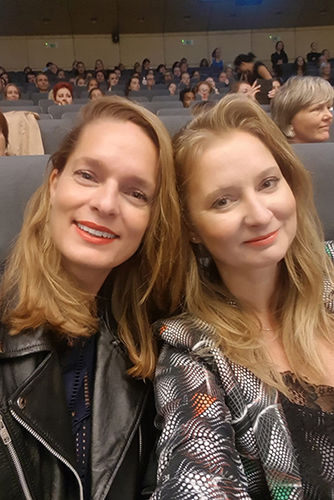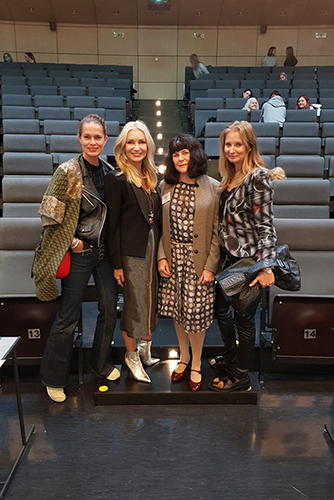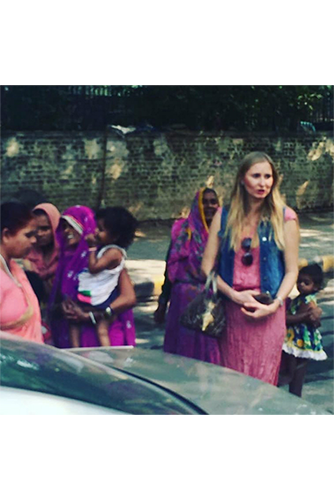 Jitka Klett for EFA and Happy Hearts Foundation
We are very passionate about our cooperation with Karolína Bosáková, founder of European Fashion Accelerator (EFA), for fashion and charitable projects created by European Fashion Accelerator (EFA) and Happy Hearts Foundation. EFA is an organization focused on education and capacity building and supports the Central and Eastern Europe regions competitiveness through improved professional skills. EFA brings effective solutions to many actual issues the young creators have to overcome when starting their professional careers. Happy Hearts Czech Found through its Happy Hearts School building program brings support and hope to generations of children and to whole communities.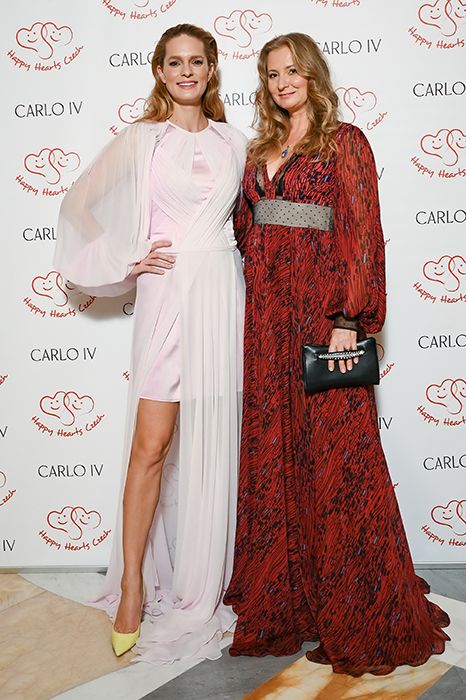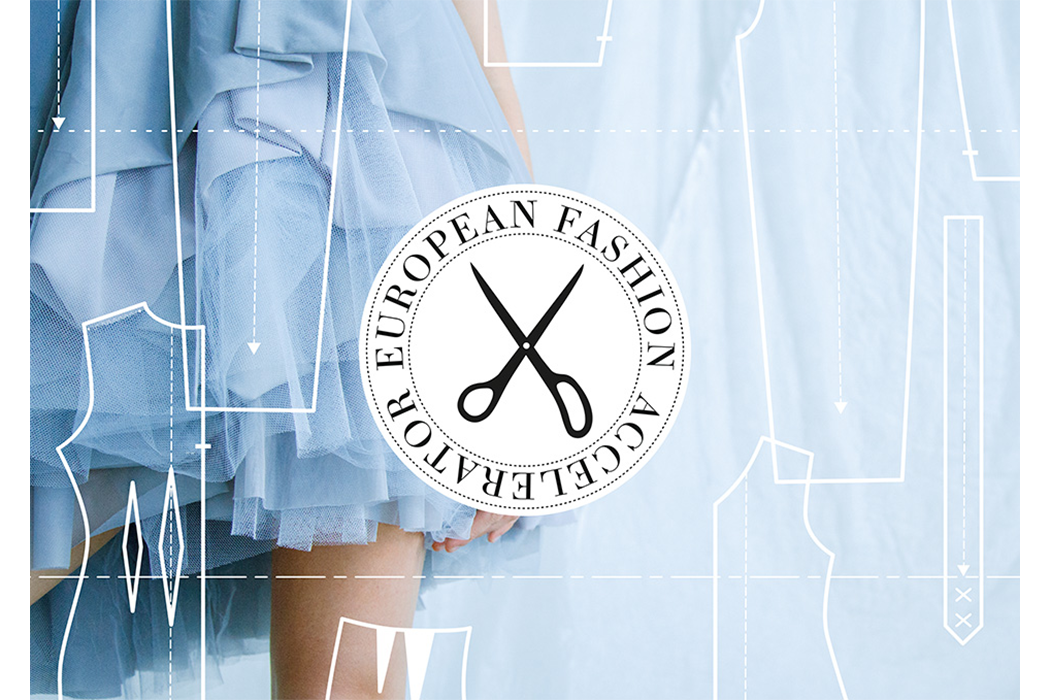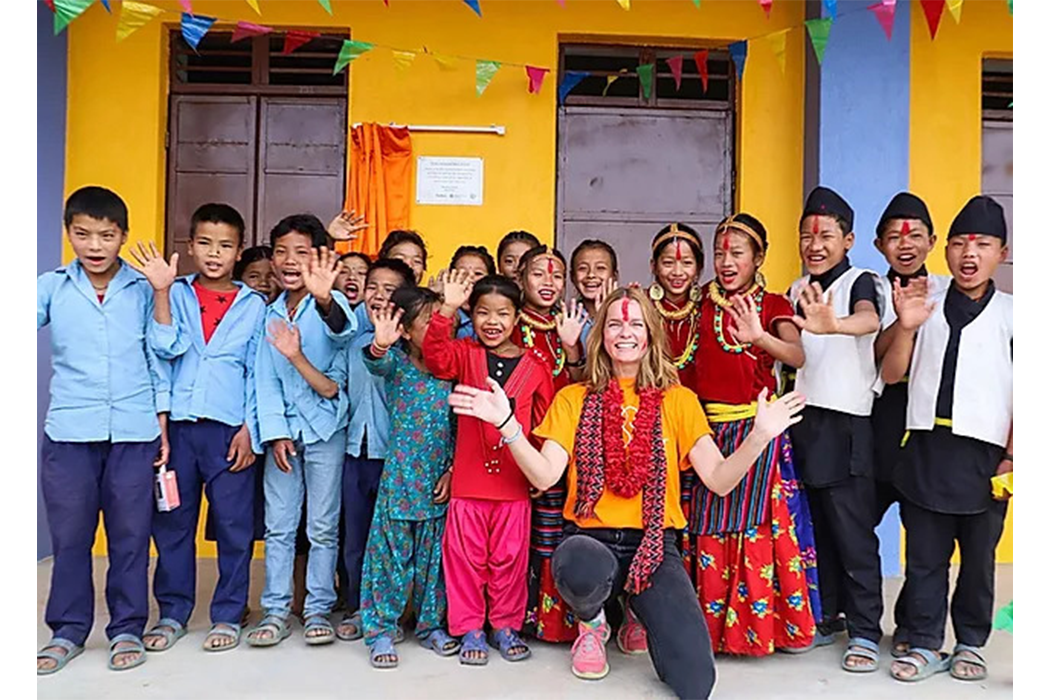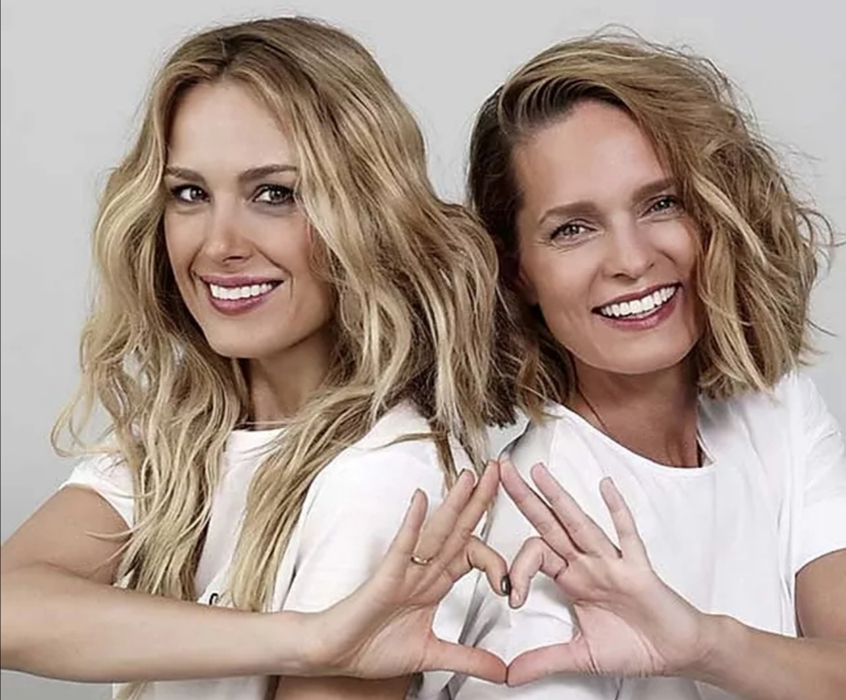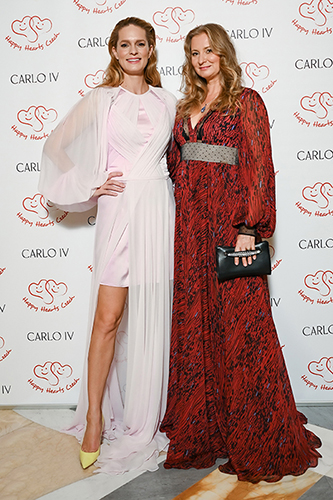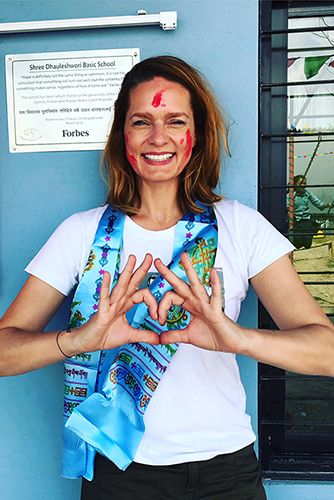 Jitka Klett for Helping DOLLS
Jitka Klett for HELPING DOLLS is a long term collaboration with Frantisek Anděl, founder of project, in which he connected fashion, designers and Barbie dolls by creating designer dresses for Barbie dolls with the purpose of helping children in need.
Every year, Czech and Slovak designers are preparing original authorial outfits for Barbie dolls that are bound for the charitable auction during evening gala.
From year 2015 we regularly and with much interest support charitable causes of this organization and with create miniature copies of our evening gowns for auction, proceeds from which are going towards fulfilling of single purpose, to help children without parents and home.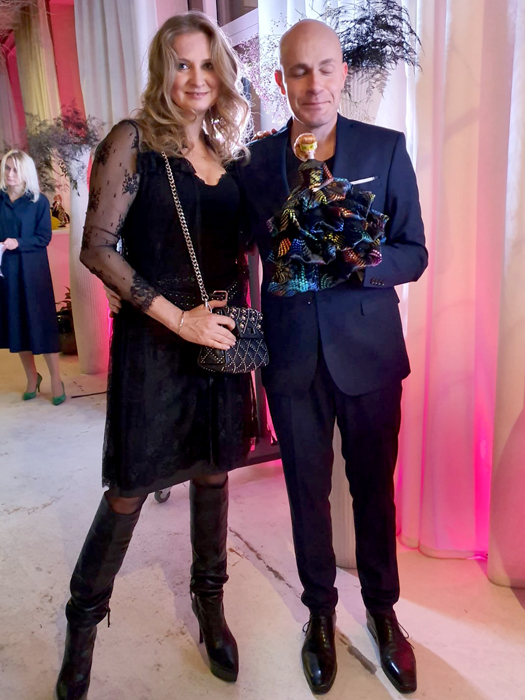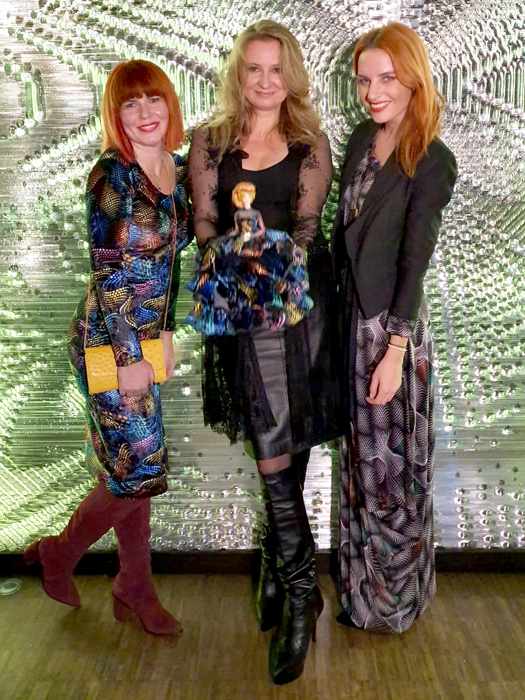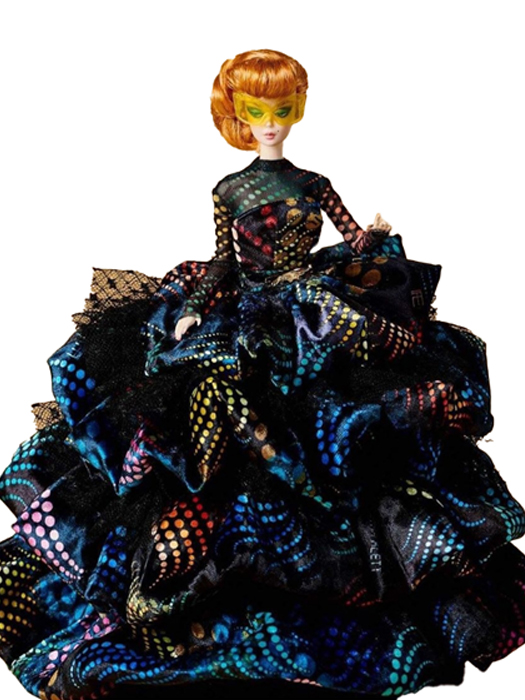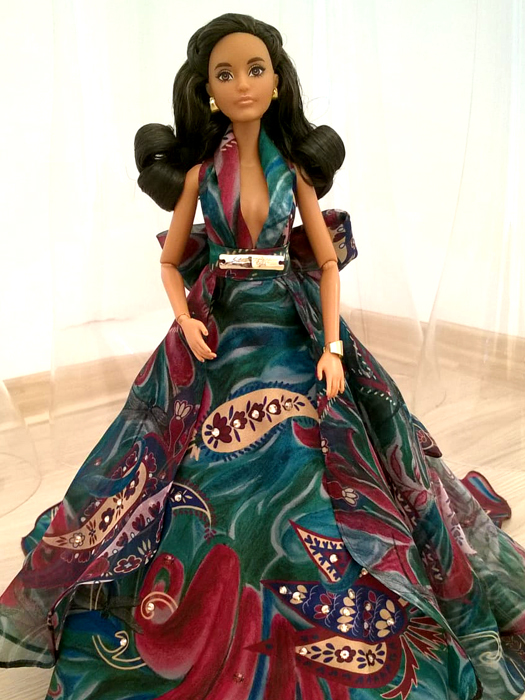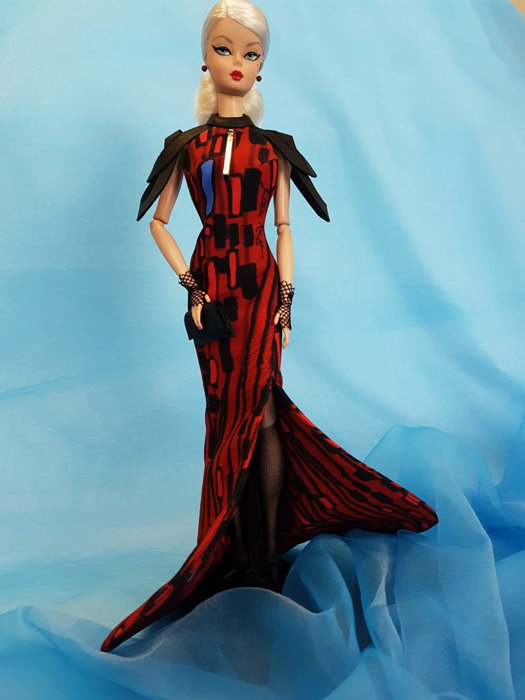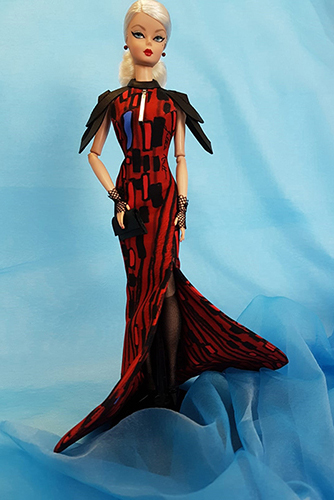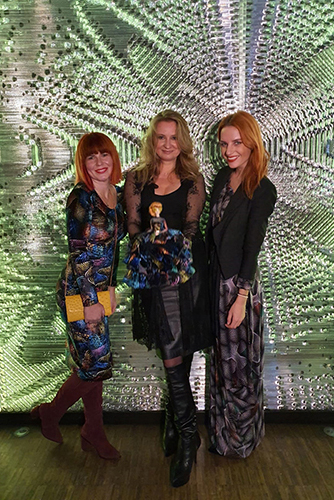 Bank details where you can help our charitable causes:
JITKA KLETT Civic Association
Mlynská 884/14, 040 01 Košice
Slovak Republic
IČO: 50355571
ČSOB bank
IBAN: SK 707 500 000 004 023 769
SWIFT: SECOSKBX